Emotional Journeys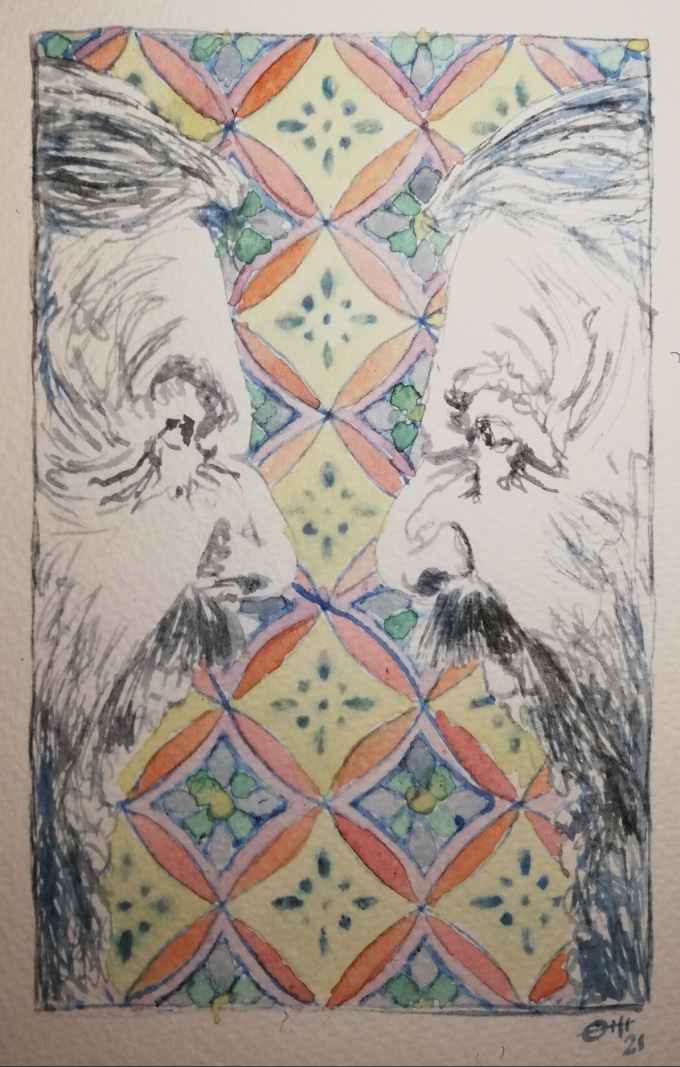 Artworks inspired by the word for a specific emotion, from the word not the feeling.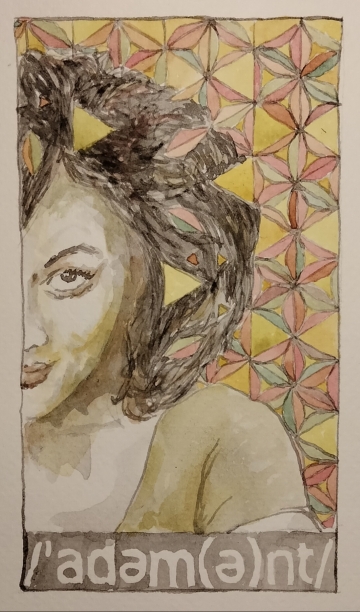 adamant
/ˈadəm(ə)nt/
adjective
refusing to be persuaded or to change one's mind.

"he is adamant that he is not going to resign"
Afraid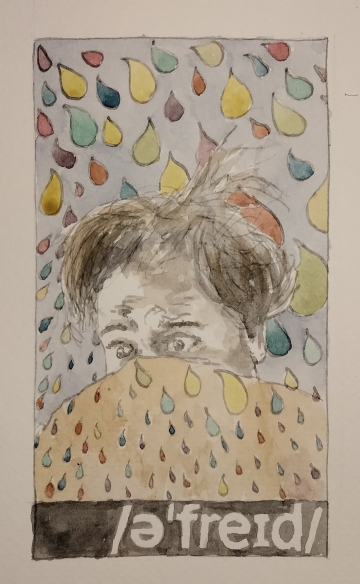 afraid
/əˈfreɪd/
adjective
feeling fear or anxiety; frightened.

"I'm afraid of dogs"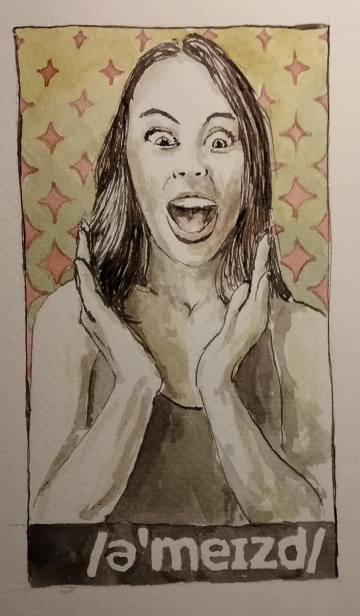 amazed
/əˈmeɪzd/
adjective
greatly surprised; astonished.

"I was amazed that he could remember me"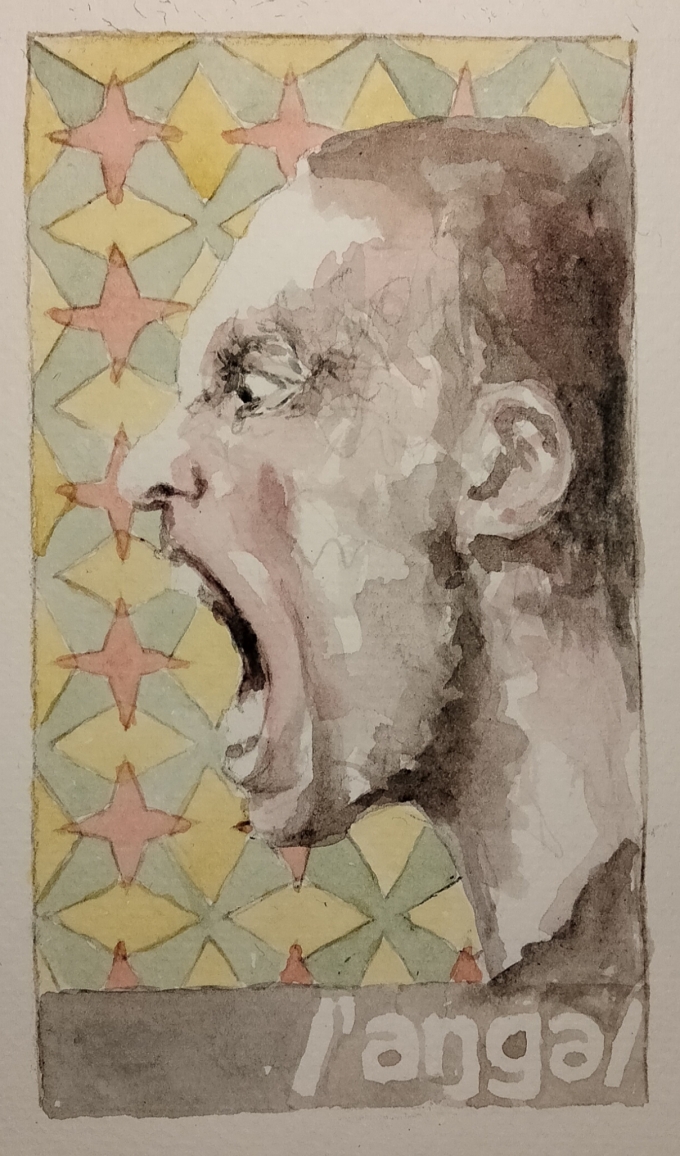 anger
/ˈaŋɡə/
verb
fill (someone) with anger; provoke anger in.verb
"she was angered by his terse answer"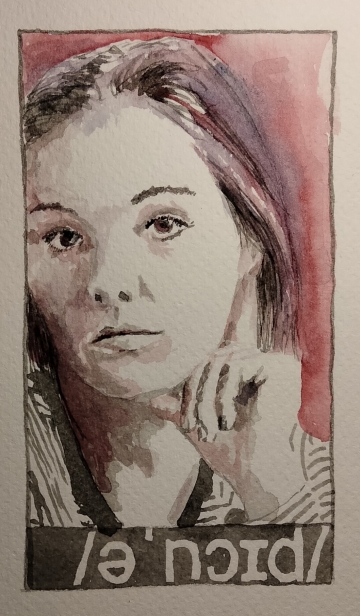 annoyed
/əˈnɔɪd/
adjective
slightly angry; irritated.

"Kelly was annoyed with him"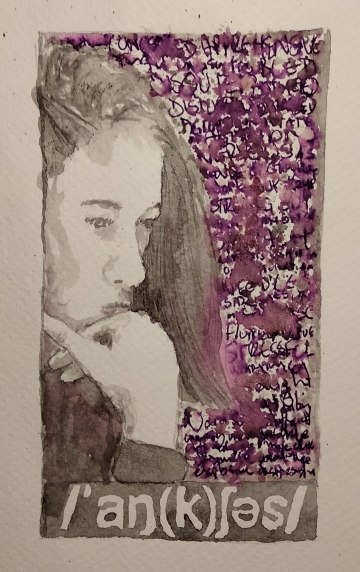 anxious
/ˈaŋ(k)ʃəs/
adjective
feeling or showing worry, nervousness, or unease about something with an uncertain outcome.

"she was extremely anxious about her exams"

very eager or concerned to do something or for something to happen.

"the company was anxious to avoid any trouble"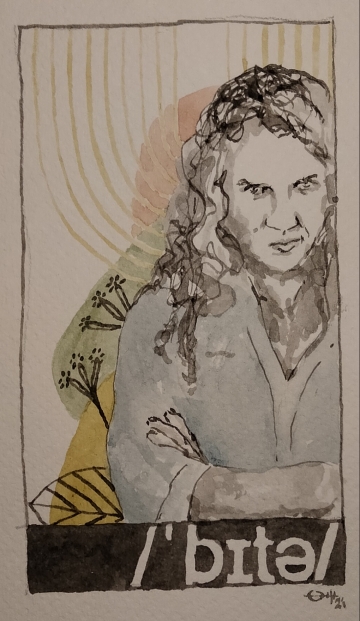 bitter
/ˈbɪtə/
adjective
having a sharp, pungent taste or smell; not sweet.

"raw berries have an intensely bitter flavour"

feeling or showing anger, hurt, or resentment because of bad experiences or a sense of unjust treatment.

"I don't feel jealous or bitter"
Bored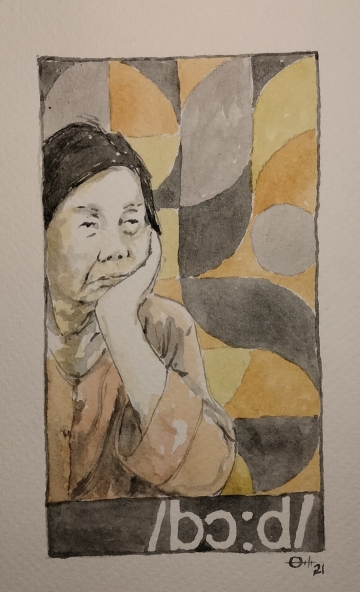 bored1
/bɔːd/
adjective
feeling weary and impatient because one is unoccupied or lacks interest in one's current activity.

"she got bored with staring out of the window"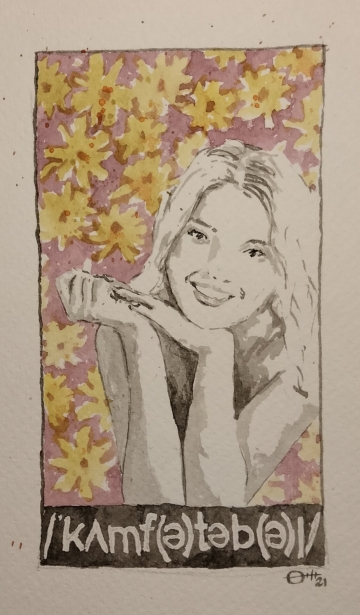 comfortable
/ˈkʌmf(ə)təb(ə)l/
adjective
adjective: comfortable
1.
(especially of clothes or furnishings) providing physical ease and relaxation.
"comfortable sturdy shoes"
(of a person) physically relaxed and free from constraint.

"he would not be comfortable in any other clothes"

(of a hospital patient) not in pain or in danger.

"he was said to be comfortable in the West Highland Hospital"

free from stress or tension.

"they appear very comfortable in each other's company"
Confused
Awaiting Image
But what was it that happened?
confused
/kənˈfjuːzd/
adjective
1.

(of a person) unable to think clearly; bewildered.

"she was utterly confused about what had happened"
Content
Awaiting Image
An emotion I swore to avoid, but perhaps I should rethink.
content1
/kənˈtɛnt/
adjective
in a state of peaceful happiness.

"he seemed more content, less bitter"
verb
satisfy (someone).

"nothing would content her apart from going off to Barcelona"
noun
a state of satisfaction.

"the greater part of the century was a time of content"
Depressed
Awaiting Image
Always the weight hiding behind my eyes
depressed
/dɪˈprɛst/
adjective
(of a person) in a state of unhappiness or despondency.

"she felt lonely and depressed"
Determined
Awaiting Image
The way this is it is
determined
/dɪˈtəːmɪnd/
adjective
having made a firm decision and being resolved not to change it.
"Alina was determined to be heard"
possessing or displaying resolve.
"Helen was a determined little girl"
Eager
Awaiting Image
like a little puppy
eager
/ˈiːɡə/
adjective
strongly wanting to do or have something.

"the man was eager to please"

(of a person's expression or tone of voice) keenly expectant or interested.

"small eager faces looked up and listened"
embarrassed
Awaiting Image
in the moment it is the moment to avoid, always avoid
embarrassed
/ɪmˈbarəst,ɛmˈbarəst/
adjective
feeling or showing embarrassment.

"I felt quite embarrassed whenever I talked to her"

having or showing financial difficulties.

"he had to sort out the embarrassed financial affairs of his brother"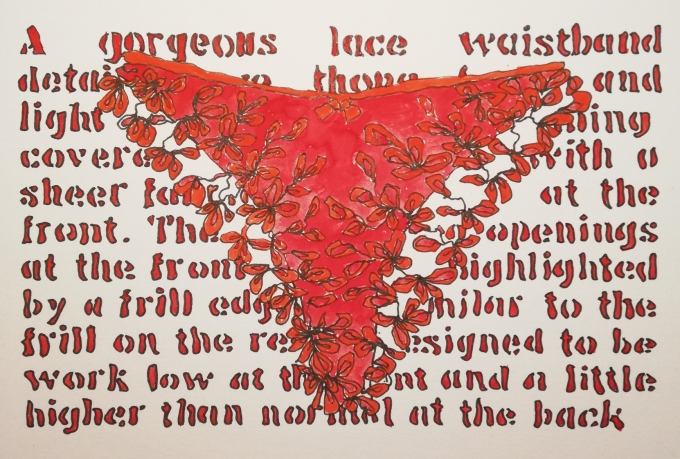 Notes to Self
thanks