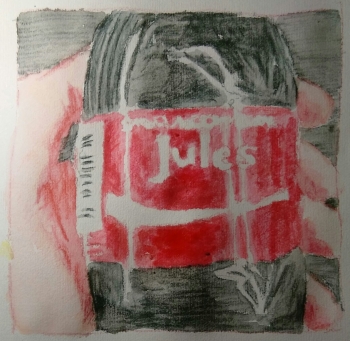 TheDailySketch
I like to start the day with a sketch which I post on artvan.co.uk and with #thedailysketch. This collection is of my sketches I would like to add a few words to, and also ideas I might sketch in the future.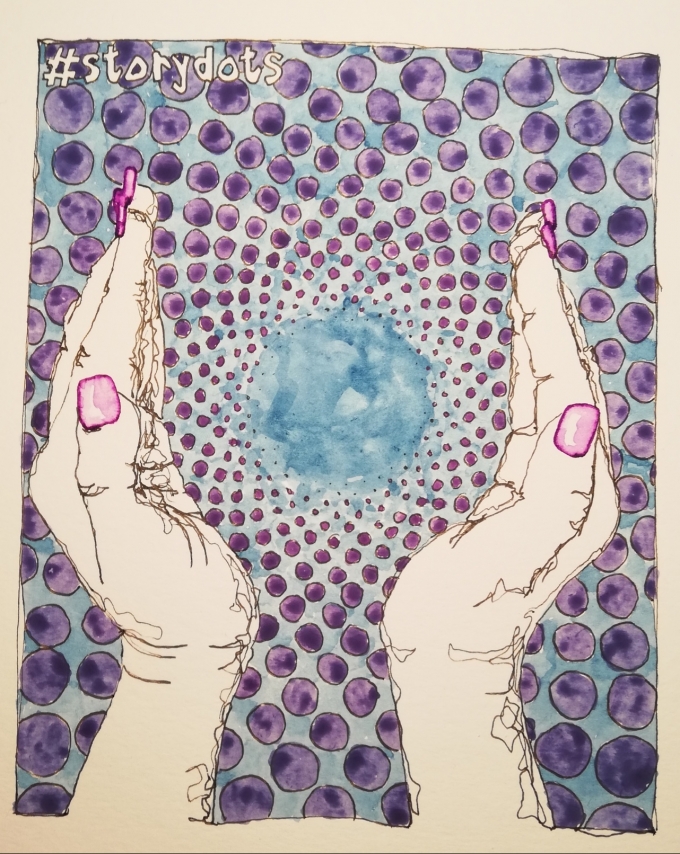 The StoryDots Collections
lockdownart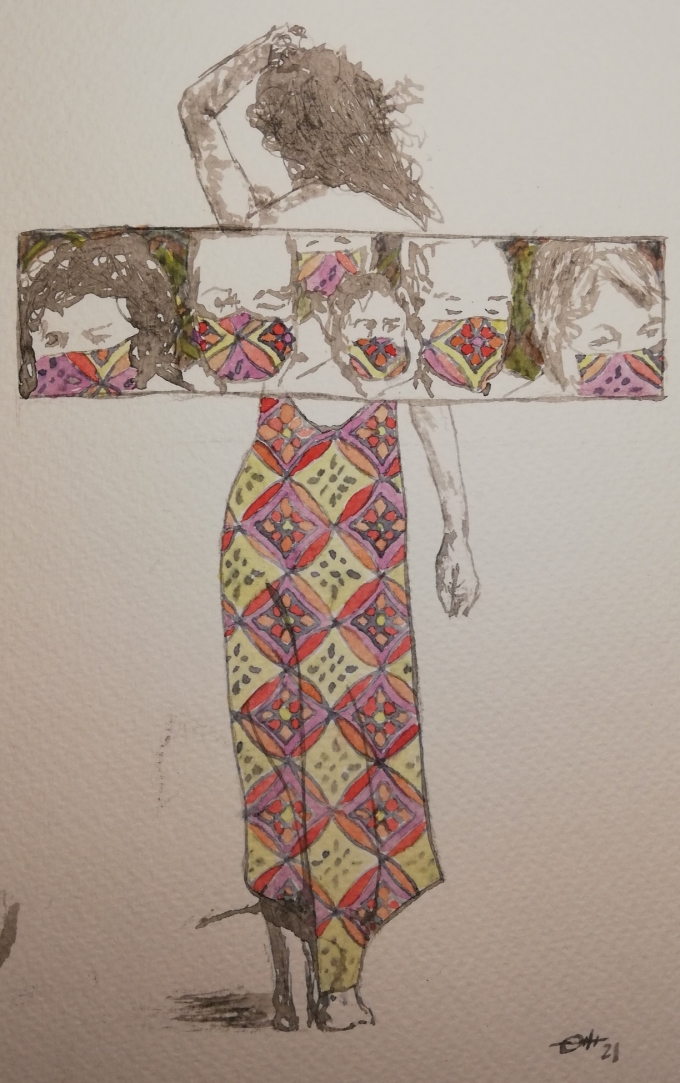 view galleries
Change is always a thing to draw about, this has been a change in my day and a change in my art.
Losing Self
Keeping only limited detail, an eye, maybe, and an ear, possibly, with a hint of clothes and an abstract, watercolour painterly effect to fill in the gaps, the gaps in our lives we have lost.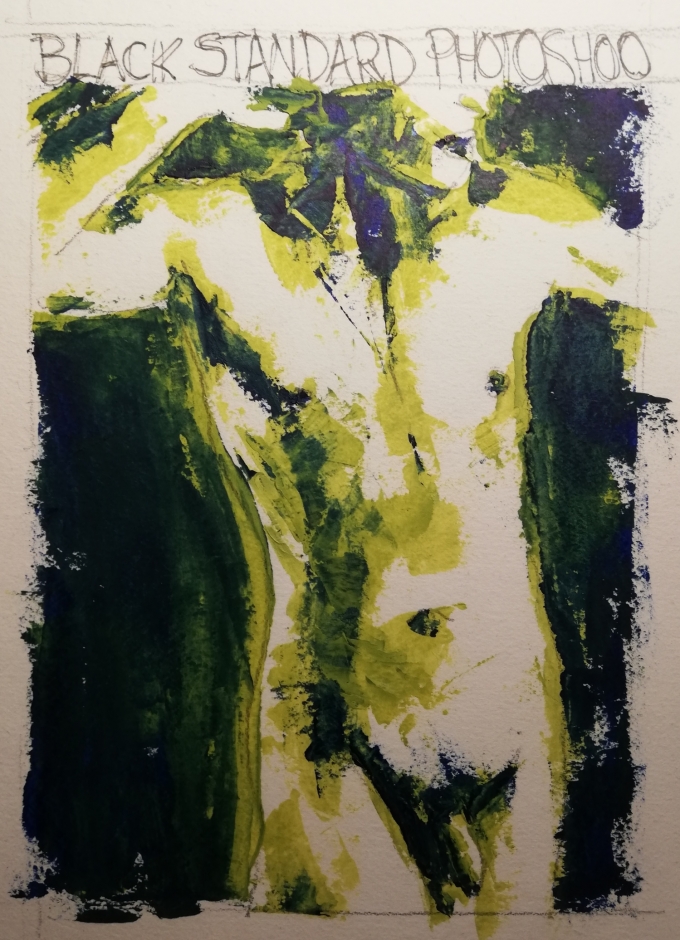 Standard&